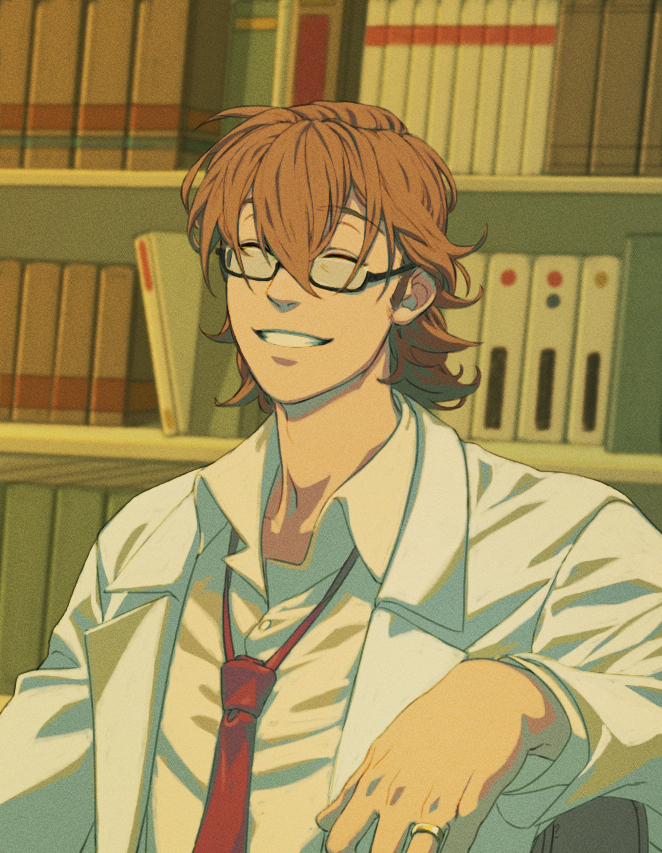 COURTESY OF UNIVERSITY OF MUNICH
Late last night just outside of Daikanyama, the Babylon apartment complex was awoken by a series of gunshots that left one dead and one in critical condition. The deceased is identified as Ryuuji Sogabe, a freelance detective specializing in cybercrime and founder of Psychopathology und das Forschungsinstitut der virtuelle Wirklichkeit(PFW), an organization researching the implementation of technology in psychological studies.

The other victim of the crime, a minor, cannot be named. She was transported to the hospital in critical condition, but is expected to live.

A suspect was seen fleeing the scene in the minutes following the attack. They are described as 5'8", with medium length hair and likely a woman.

"I can't believe this happened here," said one resident of Babylon. "It's so rare for this kind of crime to be committed in Japan, let alone such a safe neighbourhood like this one..."

Tokyo Metropolitan Police are advising residents to be on the lookout for any women that might match the description of the suspect.
CLICK HERE TO RETURN.